"

Hello!
I am Tram Nguyen from Vietnam, Hoi An!
"
Morning Glory Harvesting and Cooking Class in Hoi An
No appointments available at this time.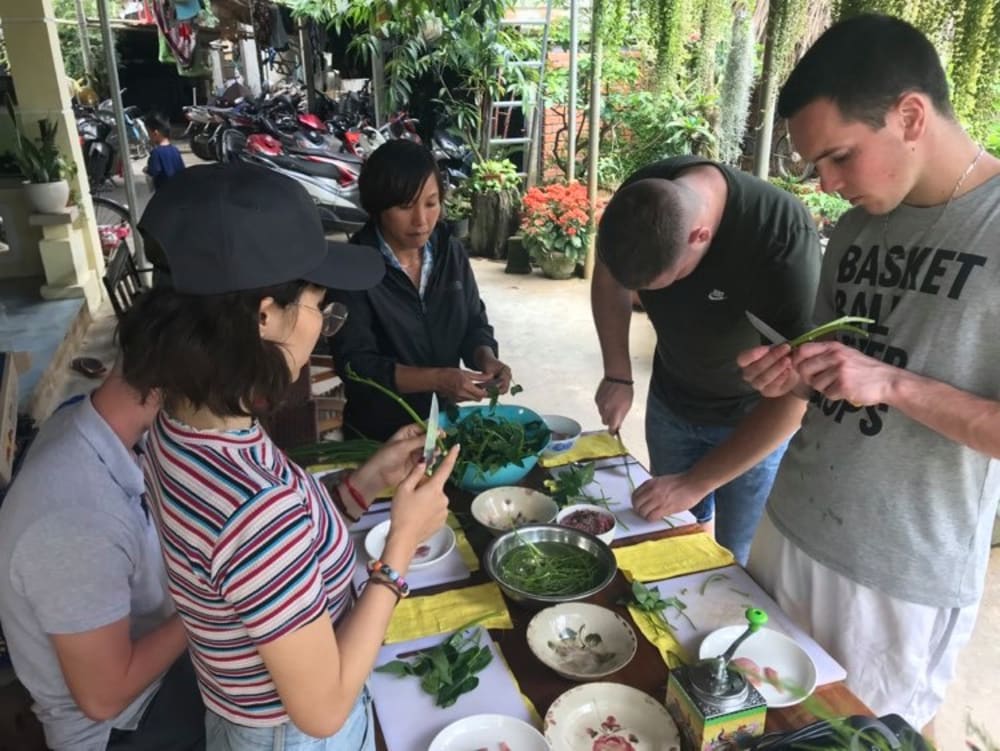 a traditional house in Hoi An lies silently in the middle of morning-glory field which makes it a tranquil oasis, open space for cooking class (local meals) and morning-glory harvesting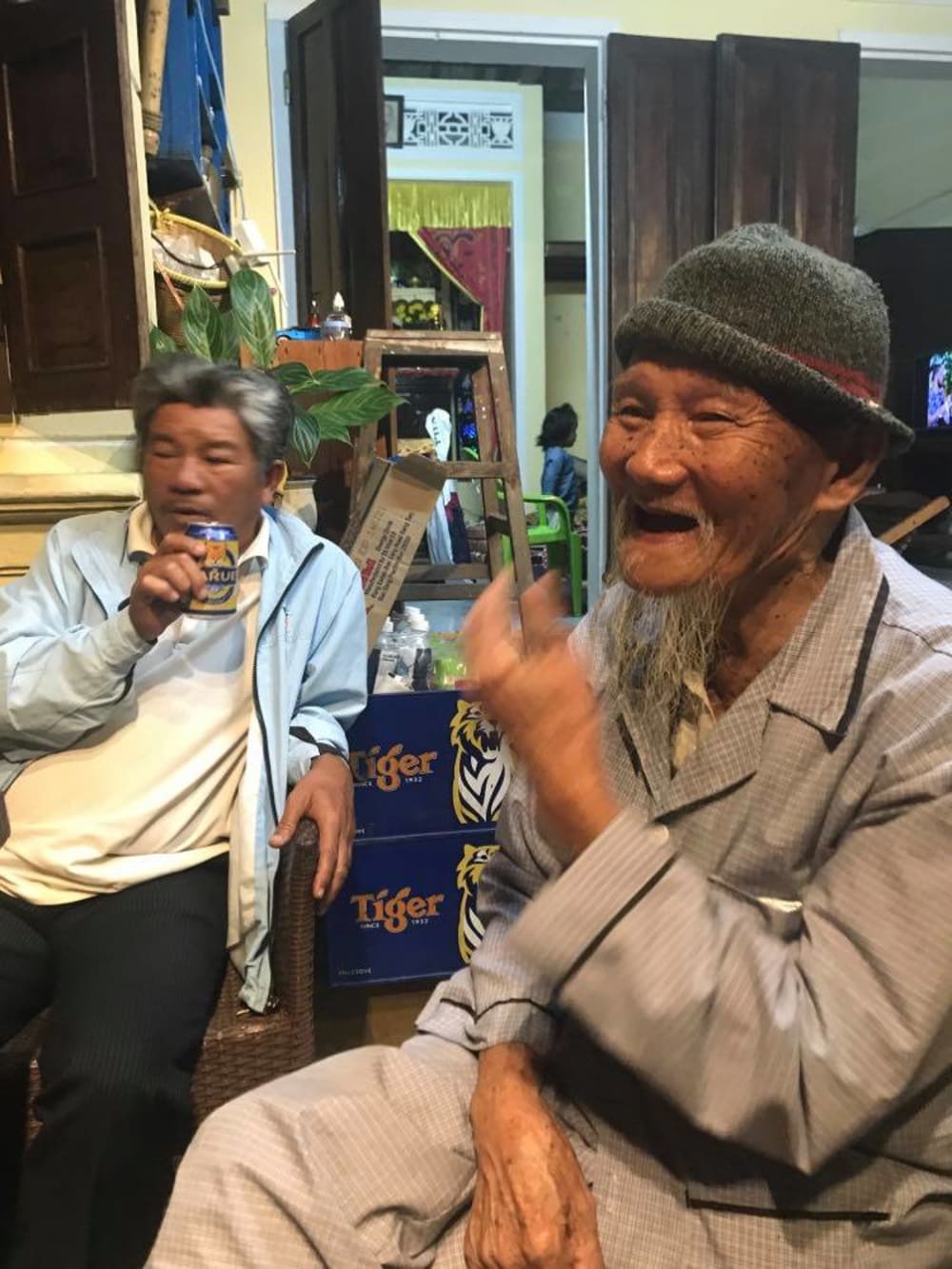 The man of the house is an 86-year-old veteran who participated in Vietnam War. He will add on a historic value with amazing stories into the visit.