The LikeLocal Team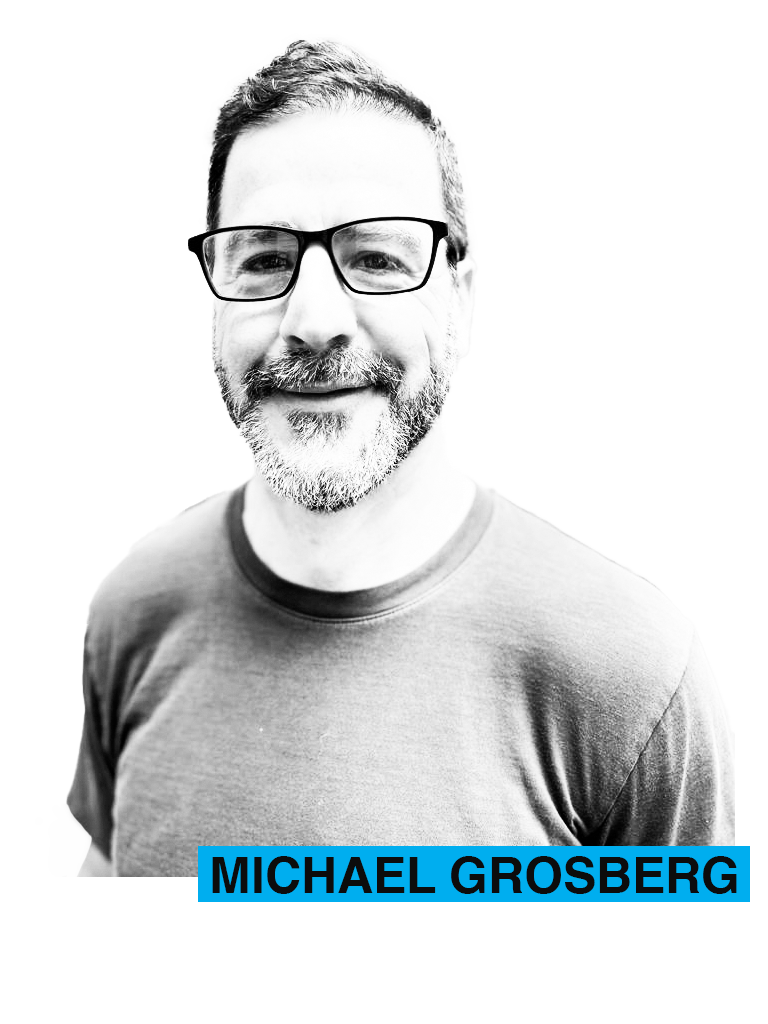 Co-founder/Business Development Partner at LikeLocal.io
Over twenty years experience writing nearly 60 travel guidebooks for Lonely Planet, from Argentina to Zambia.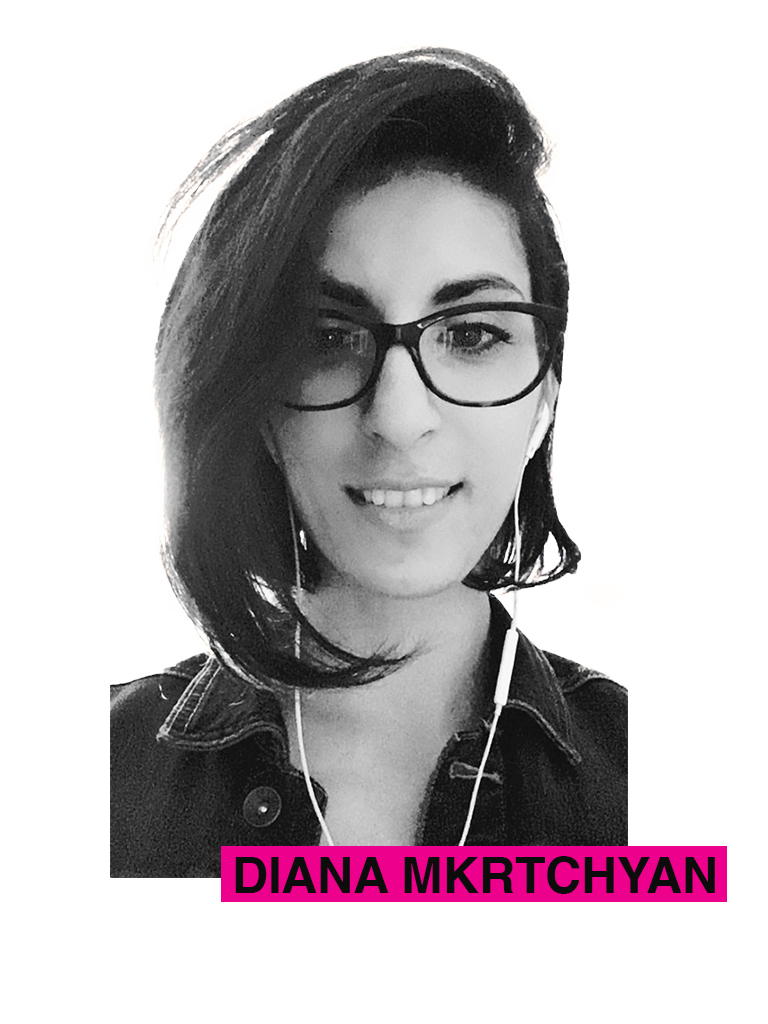 Co-founder/CTO at LikeLocal.io
9 years experience in web development in Armenia and USA.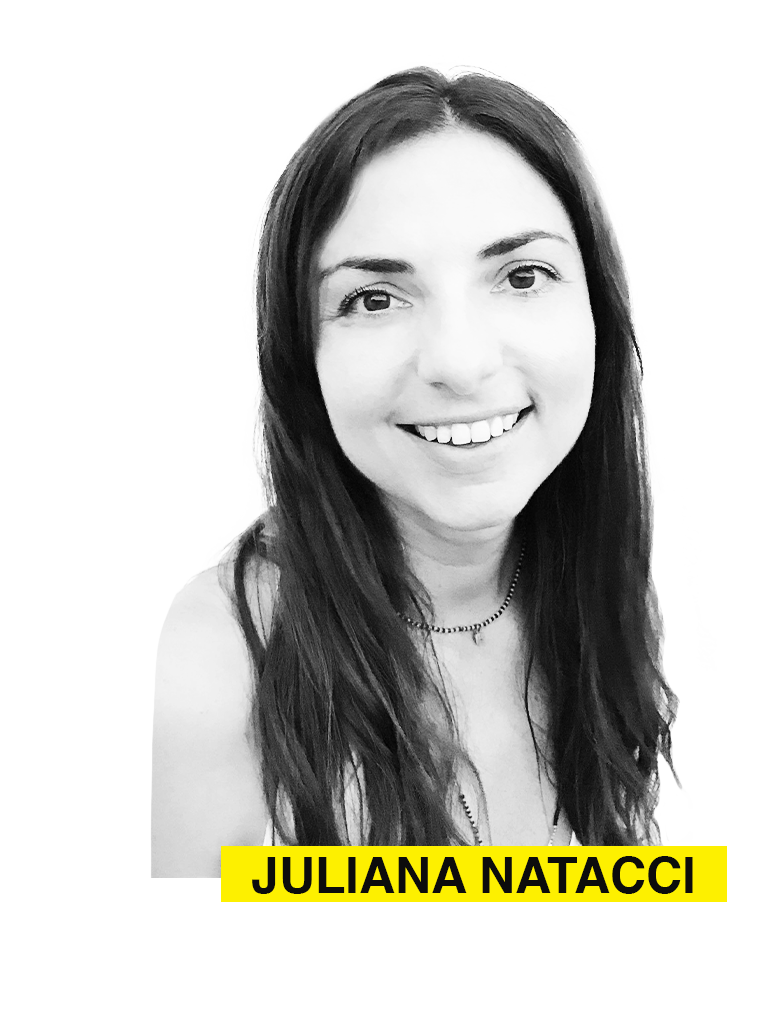 UX/UI Designer at LikeLocal.io
20 years experience in TV production and graphic design in Brazil, Italy and more.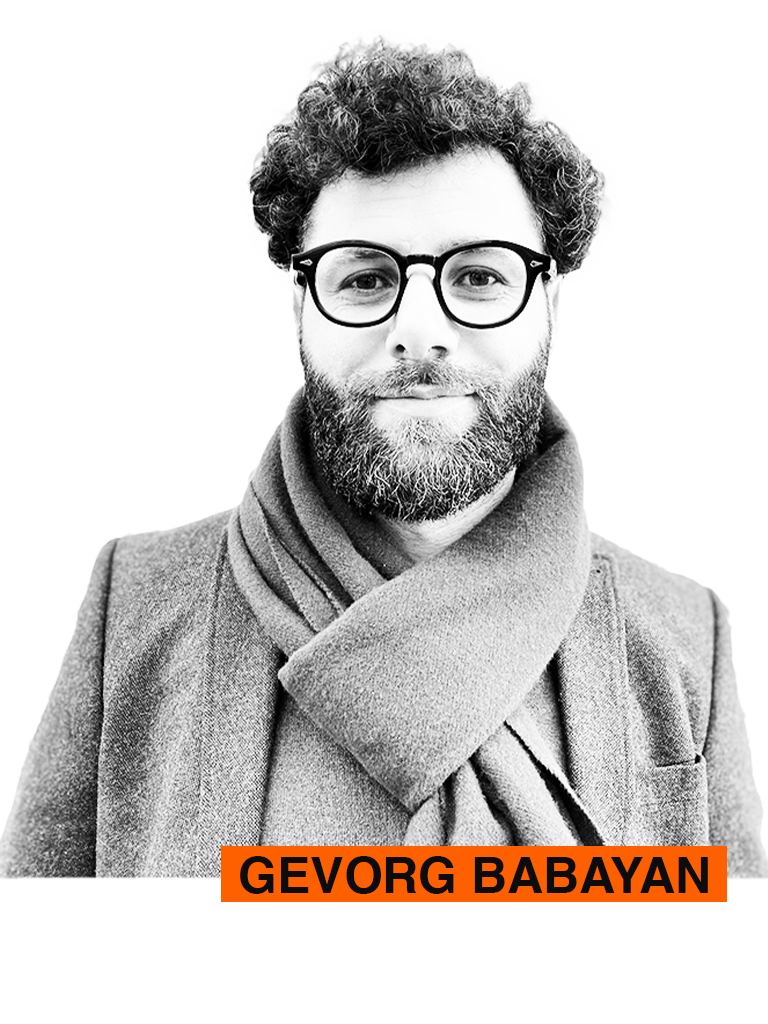 Co-founder/CEO at LikeLocal.io
18 years in tourism with locals in Armenia, Georgia and Cambodia.